If, like many people, you begin counting down the months to summer when the winter's just begun, perhaps you need to start planning a warm weather holiday away from the cold in a Jamaica villa. Heading to this charming island (where the average temperature tends to be around 30 degrees Celsius) will chase your winter blues away, and you will be spoilt for choice with all the fun things you can enjoy under the warmth of the Caribbean sun. Here are a couple of the key activities to consider taking part in once you leave the chilly winter behind and arrive on the joyous 'Jamrock'.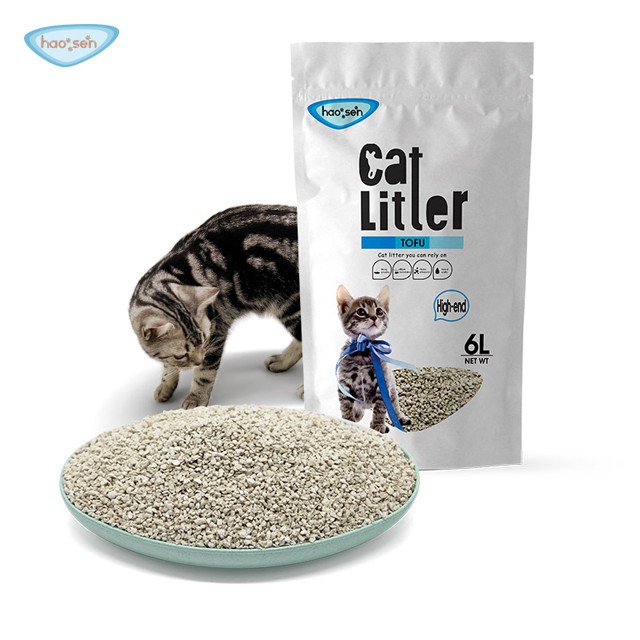 Watersports at Aquasol Theme Park
A definite antidote for the winter blues equals going to the Aquasol Water Theme Park! Conveniently located at the Walter Fletcher Beach, in the heart of Montego Bay, Aquasol is probably no more than a stone's throw from your gorgeous Jamaica villa. So slip on those flip flops and head down to the beach. At Aquasol you can sunbathe (of course) on the white sands, go snorkelling in the clear, warm waters, or opt for one of many other water activities available. Try the water trampolines, go jet skiing, wave running, kayaking or take either a banana boat or a glass-bottom boat ride. If you don't fancy any of these (for some strange reason) you can always go for tennis or beach volley ball. If you're on holiday with the kids, don't worry! There's a well-equipped children's playground to keep them happy 두부모래.
J-J-Jerk Chicken
Now, it may seem like a given, but, just in case you didn't know, jerk chicken is so popular in Jamaica, it's almost like a staple (really). In all seriousness, no holiday staying in a Jamaica villa would be complete without trying this fabulous local delicacy. If you aren't a fan of chicken, they 'jerk' just about everything else too – pork, goat, shrimp, beef, sausage, tofu (yes tofu) you name it! The key ingredient is the hot, spice laden rub in which the meat is marinated. The meat is then smoked using different techniques to produce a number of distinctive tastes. Now popularised across the globe, thanks to the Jamaican Diaspora, jerk chicken is believed to have come about in Jamaica when the Maroons introduced African meat cooking techniques, which later evolved in conjunction with unique local ingredients and spices.
Even if your eating habits aren't that adventurous, believe us when we tell you that sampling some Jamaican jerk chicken will add some extra heat to your holiday! Wash it down with some coconut water straight from the nut and you'll start to understand why a holiday in a Jamaica villa is top of everyone's list when it comes to an idyllic getaway.